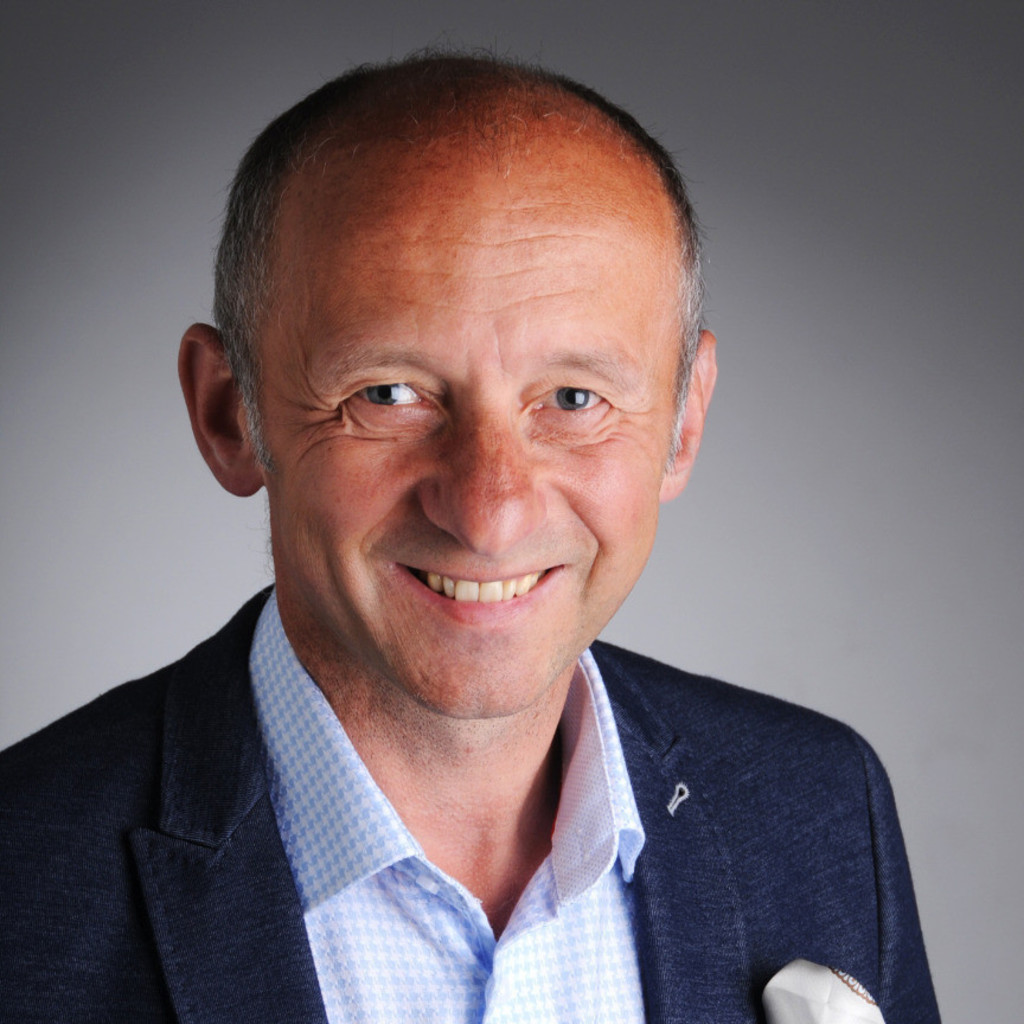 Xeikon strengthens its market activities in the fast-growing label and packaging printing segments by expanding its German sales team

Xeikon's German-speaking sales team has had a new face since May 2019: With the appointment of Jürgen Zeußel as Sales Manager South Germany/Austria, Xeikon has gained a proven and highly experienced expert for label and packaging printing as well as inkjet and toner technology. At the same time, Xeikon strengthens its market activities in Germany, Austria and Switzerland with this new addition in order to better serve the potential growth opportunities in these countries. Jürgen Zeußel is responsible for sales in Bavaria, Baden-Württemberg and Austria. He works in a team with David Reiser, who is responsible for the DACH region, and Josef Kratz, who has been a cornerstone in West and Central Germany for many years.
Before joining Xeikon, Jürgen Zeußel worked for Domino as Sales Manager Digital Printing Solutions Germany for about 20 years, during which time he gained extensive knowledge of mono and colour inkjet printing systems. Prior to that, he worked for Videojet and its continuous inkjet solutions for six years. The native of Nuremberg and father of two children also held sales positions at Löhnert Elektronik and Hatlapa.
Due to his experience in inkjet printing, his new tasks at Xeikon focus on the Xeikon Panther UV inkjet press series for label printing applications. The classic dry toner printing, with which Xeikon has earned its good name in the industry for decades, is also part of his scope of duties. Together with the customer, he has set himself the task of finding out which printing technology best meets the specific business requirements of the interested party and ensures long-term success.
"We are very pleased that Jürgen Zeußel has joined the Xeikon family. Over the years, he has built up an extremely extensive customer network with label and packaging manufacturers in Germany, from which he will now - we hope and expect - benefit in his new role at Xeikon," says Hans Gerinckx, Vice President Sales & Channels Worldwide at Xeikon.
"Xeikon is a solution provider in the digital printing sector with a much larger and more promising machine program. Especially in the area of food labels, the food approval for Xeikon dry toners is considered a unique selling point in the industry. That convinced me," says Jürgen Zeußel, explaining his move to Xeikon. Further advantages for him are the professional support for customer projects and the optimal situation during the demonstration of digital printing presses at the professionally equipped Xeikon Global Innovation Center in Lier, Belgium.
comments